Magic Motorsport
Universal MAGBench Articulating Arm for Adapters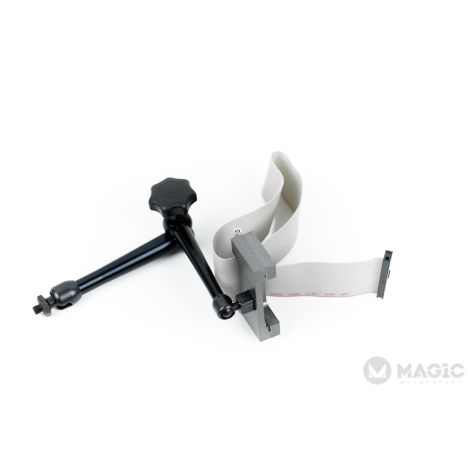 Product information
This articulating arm can be adapted to the Flexible Bench as well as to the Universal MAGBench for a 2-in-1 bench solution.
It is possible to use both the pogo pin probes as well as the adapters to program in BDM and JTAG mode.
The arm is equipped with an adapter with quick coupling that connects directly to the E port of the FlexBox through the flat cable.
Manufacturer product number