KESS3 is available now!
Alientech recently has introduced KESS3. KESS3 is the successor of Alientech's popular KESSv2 and K-tag tools. With the KESS3, Alientech has combined the KESSv2 and K-TAG tool in one tool, so you don't have to purchase two separate tools to be able to use multiple read methods. The KESS3 is now available!

KESS3 New Features
The KESS3 tool comes with awesome new features, and we honestly can say that Alientech did a great job! Ok, so what are the new features:
OBD, BOOT / Bench all in one tool
ECU cloning option
Bluetooth features
GPS features
Brand new Alientechsuite Interface
Interface customization options
Subscription & protocol changes
Alientech has made changes in their subscription structure because they wanted to simplify the structure in order to meet customers needs in a better way. Therefore, they decided to separate the subscriptions, so customers now are able to choose one particular category of vehicle and still are able to combine them.

For example, if you had the car – bike protocol before, you need to purchase the Car – LCV protocol but also have to purchase the Bike – ATV & UTV protocol. Be aware of these changes! If you have doubts which subscription to choose, please contact us, and we will assist you!

New protocols are structured as following:
Car – LCV

Bike – ATV & UTV

Agriculture – Trucks & buses

Marine & PWC
All the protocols above are available in Master and Slave configuration, and these protocols each have two communication methods available (OBD & Bench – BOOT).
Important note: When you need to renew an expired or active subscription, you have to trade in your current tool(s), so you always have to purchase the new tool itself and choose one of the new subscription versions!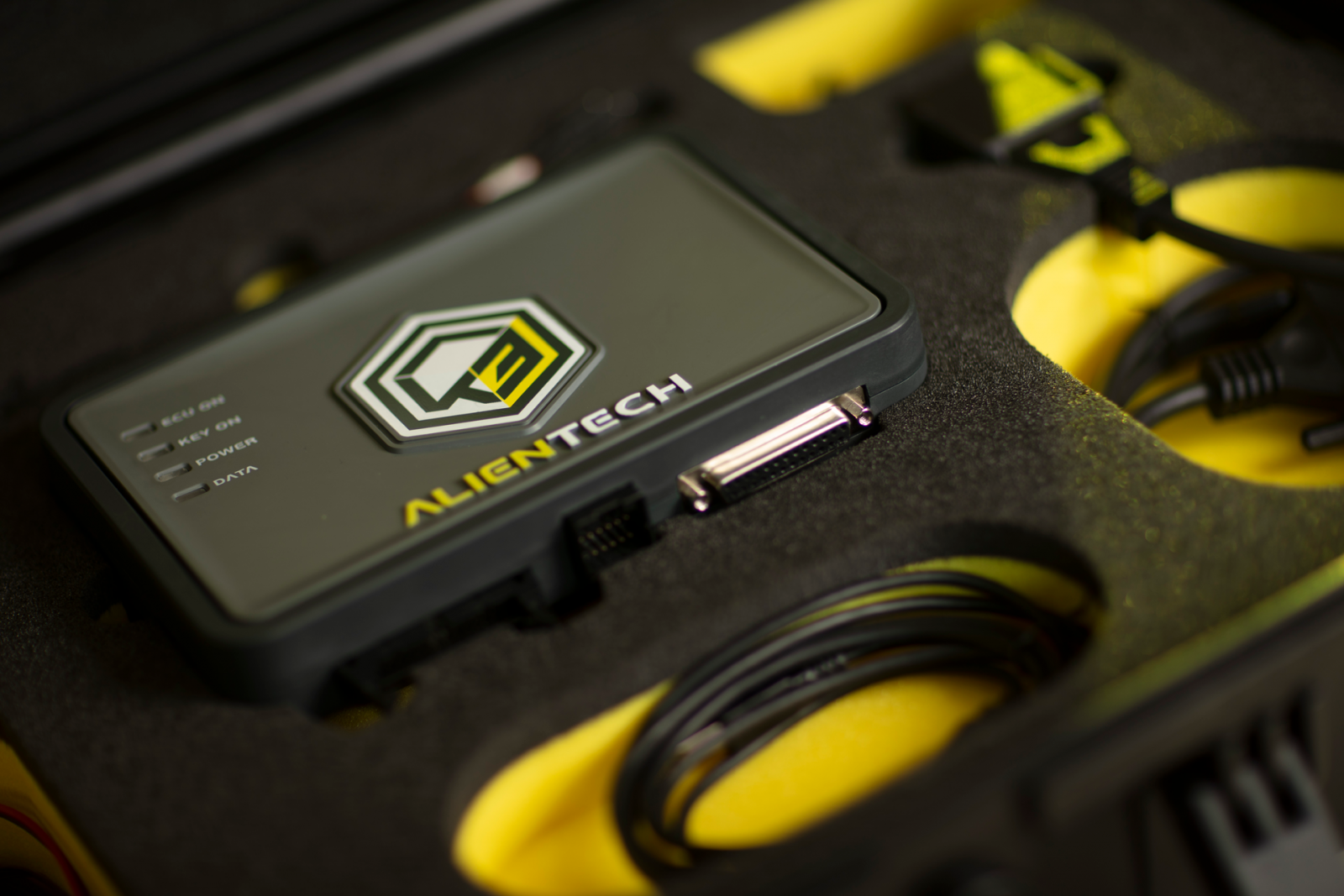 Essential information when ordering Alientech tools and protocols!
Alientech offers a trade in promotion and gives discounts up to 90% percent to existing customers. This means you can get a lot of discount when you trade in your current KESSv2 and/or K-Tag tool. Therefore, we need to check every individual customer in Alientech's portal before we know the discount you can get as customer. We only can see your discount when we know your current subscriptions and know which subscriptions you want to purchase. It is better to make us of the trade in promotion as possible, as the discounts will be the highest during the launch period!
New customers
All new customers who don't have an Alientech tool or have any Alientech products yet, can order Alientech products on our website without reaching out to us.
Custom deals for existing customers
When you already have a KESSv2 or K-tag tool combined with active or expired subscriptions purchased at Tuning-shop.com, it is essential to reach out to us when you want to renew your subscription(s) and/or want to trade in your current tool to order the KESS3 tool.

Make sure you provide us with your desired subscriptions when you want to order, and we will check your discount and prepare your order! If you make use of the trade in promotion, you don't have to return the KESSv2 or K-tag hardware to us. The software on the current tools will be turned off after 90 days! So you can always use the old tools when problems occur with the KESS3 tool.


If you have any doubts or have any questions related to KESS3, please don't start an order but contact us, and we will assist you in the purchase process. The KESS3 is available now!