Capristo
Exhaust valve 70mm left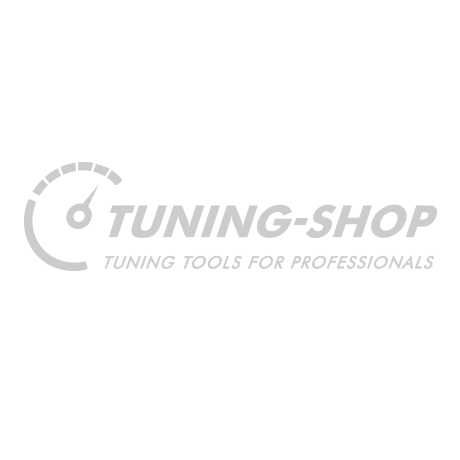 Product information
Material 1.4828 ( T309) stainless steel. Patent-protected play-free mounting of the exhaust valve. At high temperatures, a floating bearing compensates for temperature induced changes. The bearings are made partially of silicon carbide and can be maintained or replaced.
Manufacturer product number
Capristo
Exhaust valve 70mm left
Please note that it isn't possible to order Capristo products in our webshop because Capristo products are needed to be assembled by official Capristo dealers. Please contact
ATM-Chiptuning B.V. Netherlands
if you want to order Capristo products and want to have it assembled.