MAGICMOTORSPORT has terminated the production of the MAGPro2 Line
14 January 2020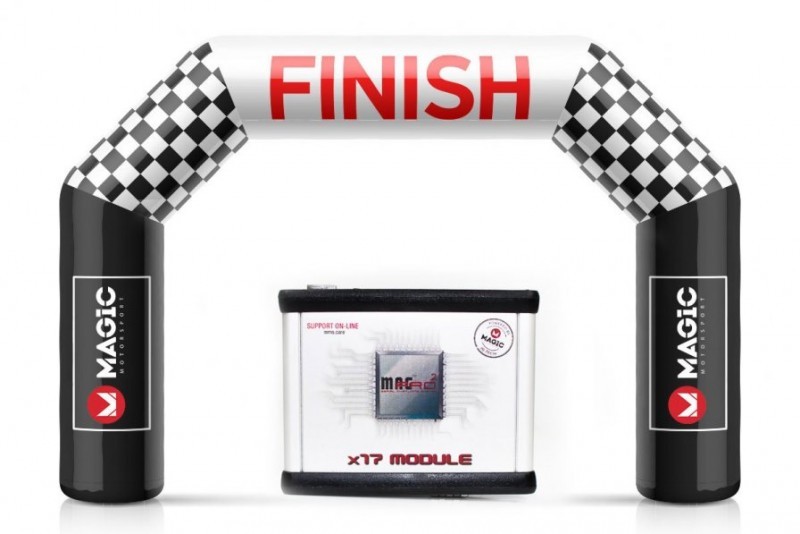 Magic Motorsport hereby announces the cessation of production of the MAGPro2 line. MMS will no longer produce X17, a programmer for ECUs and TCUs that has made its mark in the history of chiptuning.
MAGPro2 has been replaced by FLEX, the MMS brand tool that has been revolutionizing the automotive sector with increasingly innovative and exclusive solutions since its release in 2018.
What does this mean for you and your business?
If you own MAGPro2 X17 or a MAGPro2 TCU Manager you will be able to continue to benefit from technical assistance and the tool warranty for the next two years. MMS support for these products from the MAGPro2 line will be guaranteed until January 14th, 2022.
MAGICMOTORSPORT wishes to remind all our MAGPro2 customers that the upgrade to FLEX of their existing MAGPro2 tool is available from the MMS Helpdesk. Get yours today!
We hope that this communication does not interfere with your work and we are standing by for any doubts or clarifications you may require.
For more information, please contact [email protected]