Alientech tool update: K-Suite Release 3.50
11 July 2019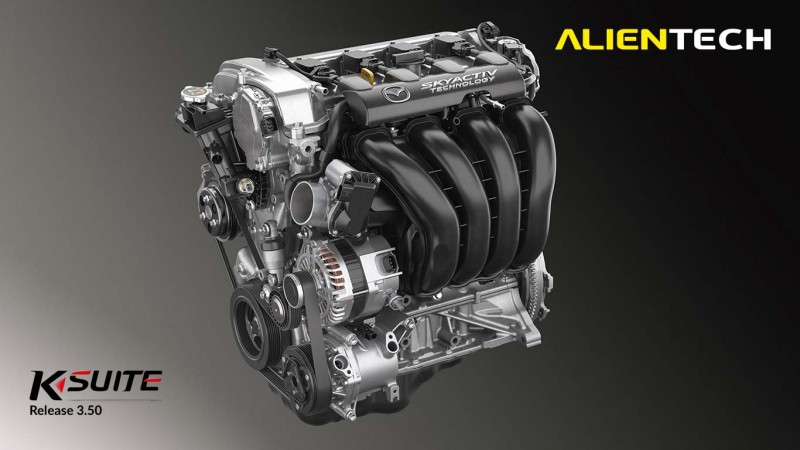 11 Jul 2019 KESSv2: 2019 Mazda MX-5 Skyactiv-G now in OBD2!
The new protocol dedicated to Mazda MX-5 Skyactiv-G has been released. A dynamic framework, a perfect balance between weight and power, suitable to turn all trips into exciting experiences: Mazda MX-5 Skyactiv-G now supported by KESSv2.

Thanks to the new update for KESSv2, we are ready with a new protocol dedicated to the Brand Mazda, specifically Mazda Skyactiv-G, equipped with ECU Denso 27522. As of today, it will be possible to read and write via OBD2 these vehicles.
New Mazda ECU remapping supported in OBD2:
MX-5 ND2 2.0 SkyActiv-G 6MT 135 kW
Denso 27522 [RD, WR]
MX-5 ND2 2.0 SkyActiv-G 6AT 135 kW
Denso 27522 [RD, WR]
Functions:
WR= Writing
RD= Reading