Alientech news update: New Drivers Update for Continental Simos 12
14 March 2022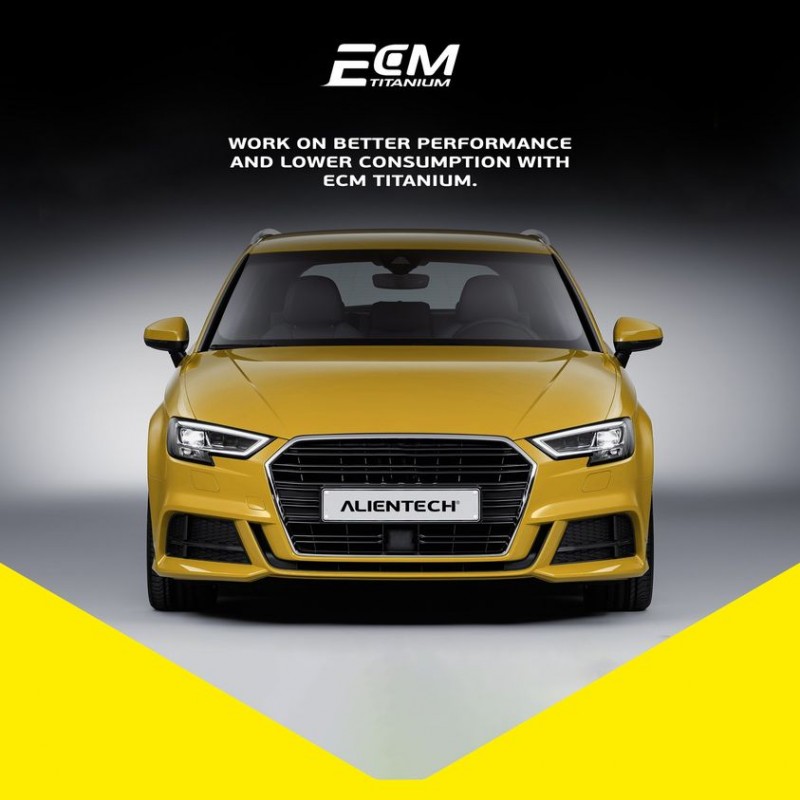 ECM TITANIUM – Drivers
New driver update for Continental SIMOS12 equipped on Audi, Seat, Skoda and Volkswagen vehicles.
New maps available to make your customer's vehicles even more efficient and powerful. Find out now ECM Titanium!

Even more modification and customization possibilities for many vehicles.

The driver team that takes care of driver updates focused on the ECUs of the VAG continental SIMOS12 group. Many new cars can now be optimized to the fullest thanks to ECM Titanium.

Some examples below:
Audi A3
Audi A4
Audi A5
Audi Q5
Audi S3
Volkswagen Beetle
Volkswagen Jetta
Volkswagen Passat
Seat Leon
Škoda Octavia
All the cars are equipped with 1.8l and 2.0l engines with powers ranging from 180hp to 280hp of the Audi S3 Quattro.
Driver for ECM Titanium
CONTINENTAL SIMOS12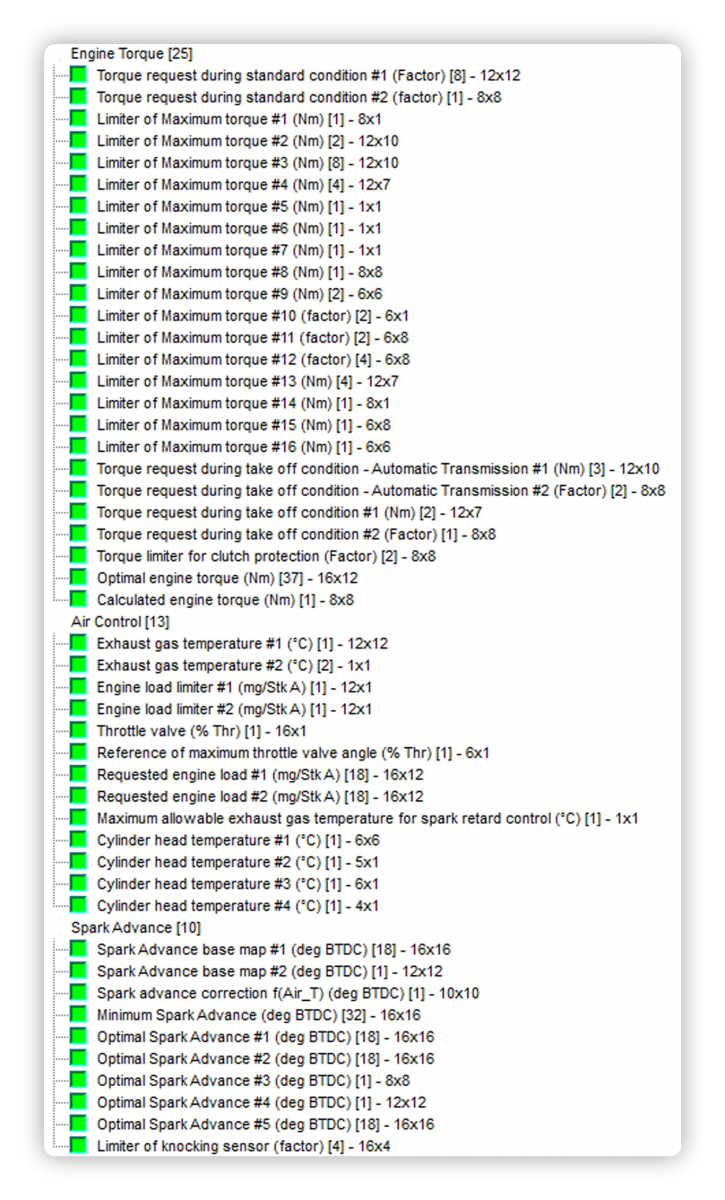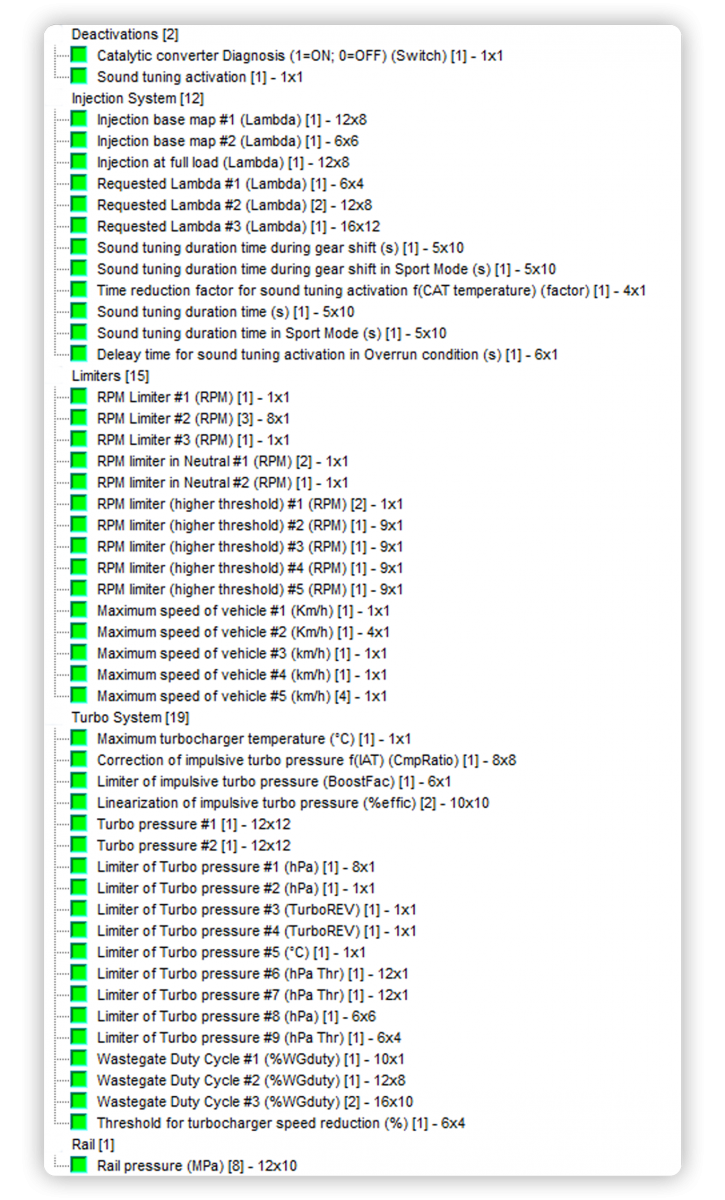 Work on better performance and lower consumption with ECM Titanium. Discover all the secrets about this remapping software!

Even more customization, even more performance!
With this update there are many new maps available for modification: intervene on the required torque maps to improve the response on the accelerator pedal, on the injection maps to calibrate the AFR of the car, on the engine load and turbo pressure to increase the air flow to the engine and on the advance maps to further improve power and torque!
In addition to this, the function linked to the cut-off and pop & bang is now available, to give your customer's cars an even more unique and engaging sound!
Audi S3 8V
The S3 8V is the first Audi model to adopt the MQB platform, developed by the VAG group for cars from segment B to segment D with transversal engine.
Thanks to its 2.0l 280hp engine, Quattro all-wheel drive system and advanced technological solutions, has been a top-of-the-range car at the time of launch!
It can sprint from 0 to 100km / h in 4.8 "and is capable of launching up to 250 km / h, speed at which the car is electronically limited.

Thanks to ECM Titanium you can do even better: read and write with the KESSv2 and K-TAG protocols, intervene on the torque, turbo pressure and advance values to increase performance even more.

Do you want to achieve even more?
Modify and remap with the protocols dedicated to the TCU, to have even faster changes, modifying the launch control functions and raising the torque limitations, rpm to protect the gearbox!