Alientech news update: K-Suite release 4.43
14 July 2021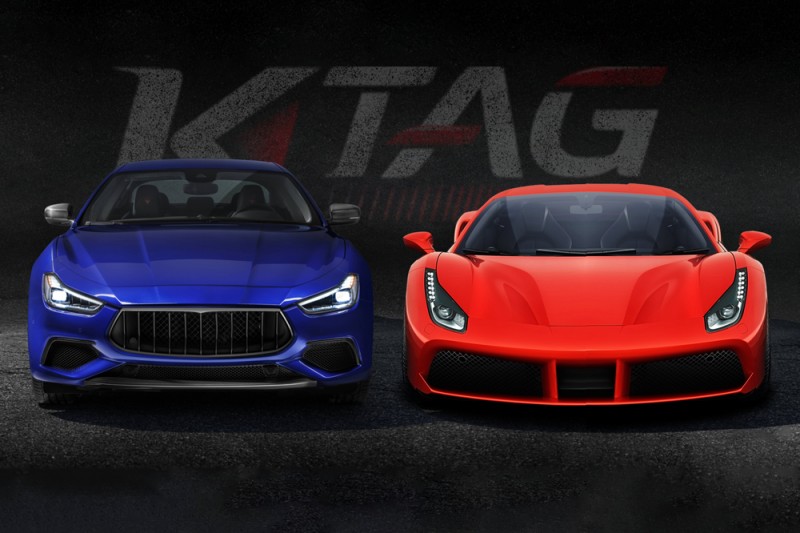 New K-TAG protocols to rework and satisfy every customer's needs. More performance, reduced fuel consumption and satisfactory and personal driving experience

Super ATV, Super Car and Super Bike. Super K-TAG update. The ECU'S of this K-TAG update are equipped on three completely different vehicles, but united by a unique and peculiar characteristic: being Super!
BOSCH MG1CA920
BOSCH MED17.6.9
MAGNETI MARELLI IAW 7SM
The protocols that are added to K-TAG provide reading and writing in Service Mode for Bosch, while reading, writing, and cloning in Boot Mode for Magneti Marelli IAW.

Want to read more? Go and check it out on the official website of Alientech.