Alientech news update: Drivers Update BOSCH MSE6.0
1 March 2022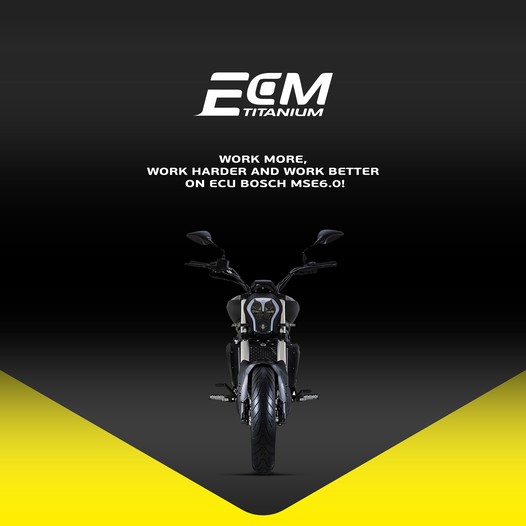 ECM TITANIUM – Drivers
New driver update for ECU Bosch MSE6.0 equipped on Benelli, CF Moto and Voge Motorcycles and ATV. Make your travels even more unique and engaging thanks to ECM and the new maps included in the latest driver update. Find out what you can do with this remapping software!

The drivers update team focused on the MSE6.0 ECU equipped on many Benelli, CF Moto and Voge models. Optimize engine performance by working on new maps for MSE6.0 and make your customer's driving experience personal and full of emotion.​

Take action on the injection to change the flow of fuel to the engine, on the air to optimize the air flow and make the engine more responsive and on the advance to further improve delivery. Make it a great driving experience, either on or off-road, take the best from your remapped motorcycle!
Driver for ECM Titanium BOSCH MSE6.0 The ECU being updated is equipped on various vehicles with displacements ranging from 500cc up to 600cc.
Many new vehicles on which you will be able to intervene in an optimal way thanks to the KESSv2 and K-TAG protocols, here are some examples:
Benelli TRK
CF Moto CForce
CF Moto ZForce
CF Moto X6 Terralander
Voge Valico
Driver for ECM Titanium
BOSCH MSE6.0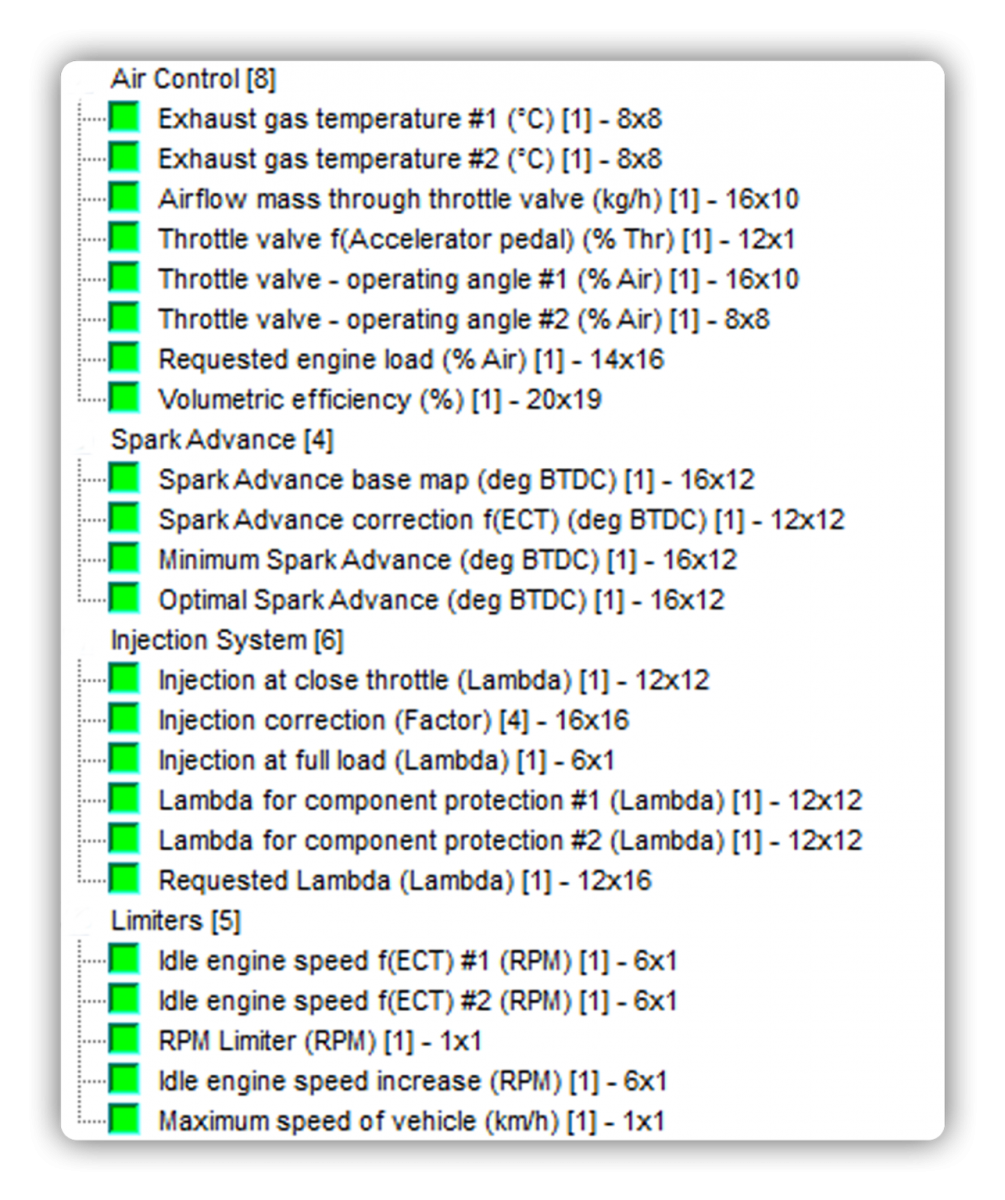 There are various reasons that lead to the decision to intervene on the management parameters of the engine control units in the motorcycle sector.
One of the main reasons is always the recalibration of the ECU after some mechanical tuning such as the replacement of the exhaust system with a full sport exhaust and the installation of a sport air filter.

This type of modification obviously leads to the need for electronic interventions due to the alteration of the AFR of the motorcycle, because of a greater amount of air in the intake and more air flowing out through the exhaust. But how to work efficiently in order to prevent possible problems and ensure that the vehicle always works in conditions of maximum efficiency.

First of all, one of the most important things is to know the engine and all its operating parameters: this obviously allows you to intervene on specific parameters and with the right increases, where necessary. Therefore, it will be necessary to know the actual AFR of the motorcycle and the operating temperatures of the engine, in order to be able to create a tuned map that is as performing as it is reliable over time!
Once you are aware of this, work on the injection, air load and advance maps: with the right balance in the increases, you can maximize performance, while keeping operating temperatures and carburetion under control!