Dragy
Dragy GPS Performance meter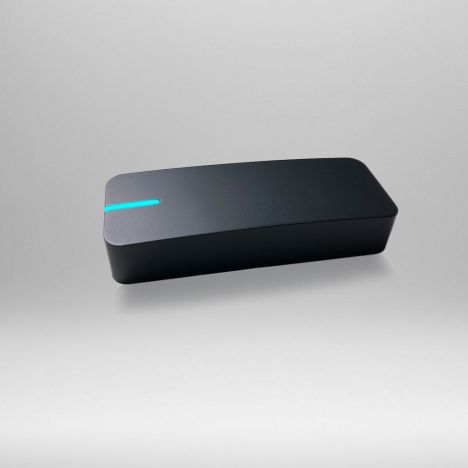 New!
Product information
Dragy GPS Performance meter
Monitor the performance of your vehicle with the Dragy GPS Performance meter. The device will be supplied with a free user-friendly application for IOS or Android mobile devices. This application checks your GPS speed and performance and gives you the possibility to add adjusted parameters. Dragy uses a powerfull 10Hz GPS GLONASS module to measure the performance of your vehicle very acurate.

There is also a Leaderbord function to check the performance of other Dragy users and add an overlay for your vehicles. In addition there are many advanced features under development including superimposing performance data over your mobile camera, virtual races with friends, an internal feed for photos and performance discussion, and more to come. Runs are saved in both metric and SAE formats, allowing comparisons of 100-200kmh and all metric equivalents. You can also define your own performance windows for measuring both trap speeds and/or elapsed times, time to brake performance such as 100-0, and much more.
Features:
Measure acceleration (0-100kmh, 100-200kmh, 1/4 mile and more)

Measuring braking time (100-0kmh, 200-0kmh and much more)

Lap Time (available soon)

G-force measurement

Highscore list sorted by manufacturer

Dragy

Video Drag and Drop

Profile (garage, profile picture and much more)
Box contents:
Dragy Performance Box Lap and Accelerometer

USB charging cable

2 x metal plates and 3M adhesive strip

Manual
Technical data:
iOS (8.0) or Android (4.4) device required

Metric unit system (km / h) supported

Connection type: Bluetooth 4.0

Supports GPS and GLONASS

Battery life: up to 10 hours

Dimensions: 30 x 80 x 15mm
Manufacturer product number
Dragy
Dragy GPS Performance meter