Alientech software update: ECM Titanium 2.0
20 February 2019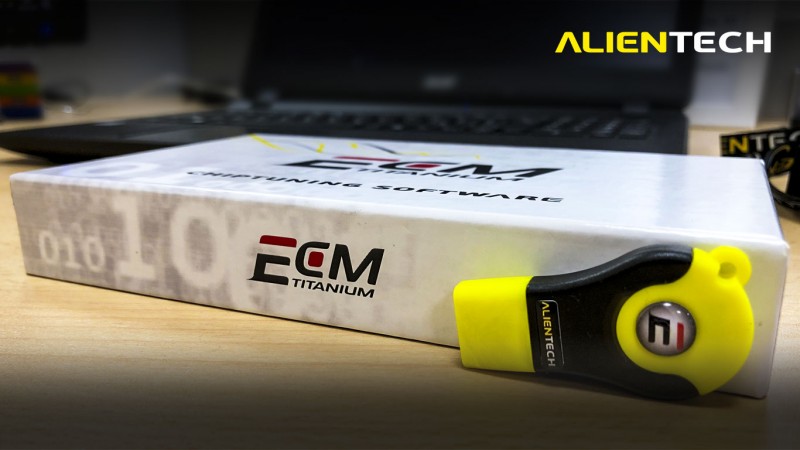 With ECM Titanium 2.0, Alientech team has brought several important improvements that will simplify your work! A new file matching system, that will be constantly extended and updated, has been created and a new structure dedicated to drivers that enables to increase the maximum number of maps contained has been introduced.

Moreover, thanks to the latest modifications, the new software will be faster!

With the new update, even the checksum calculation has been improved and will only be set during the file saving procedure.

ECM Titanium is the key to success in your business!

Just insert your flash drive in the PC and you'll be able to modify many different and complex parameters in a clear and effective way. With no installation required and at no added cost, you'll immediately be able to tune your first vehicles.
ECM Titanium looks for the information included in the file read from the ECU or the TCU and automatically provides you the most complete driver to modify the parameters.
Modify the parameters, even without knowing complex mathematical formulas, will be easier: once the main values are set, ECM Titanium will correctly recalculate the parameters.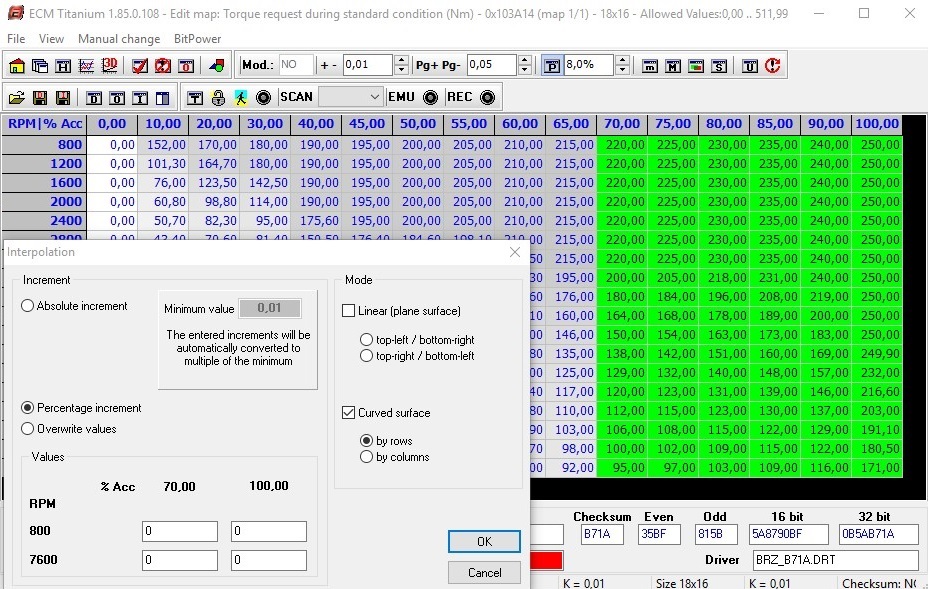 Even analyzing files to develop new solutions will be simple and insightful, thanks to the 2D function.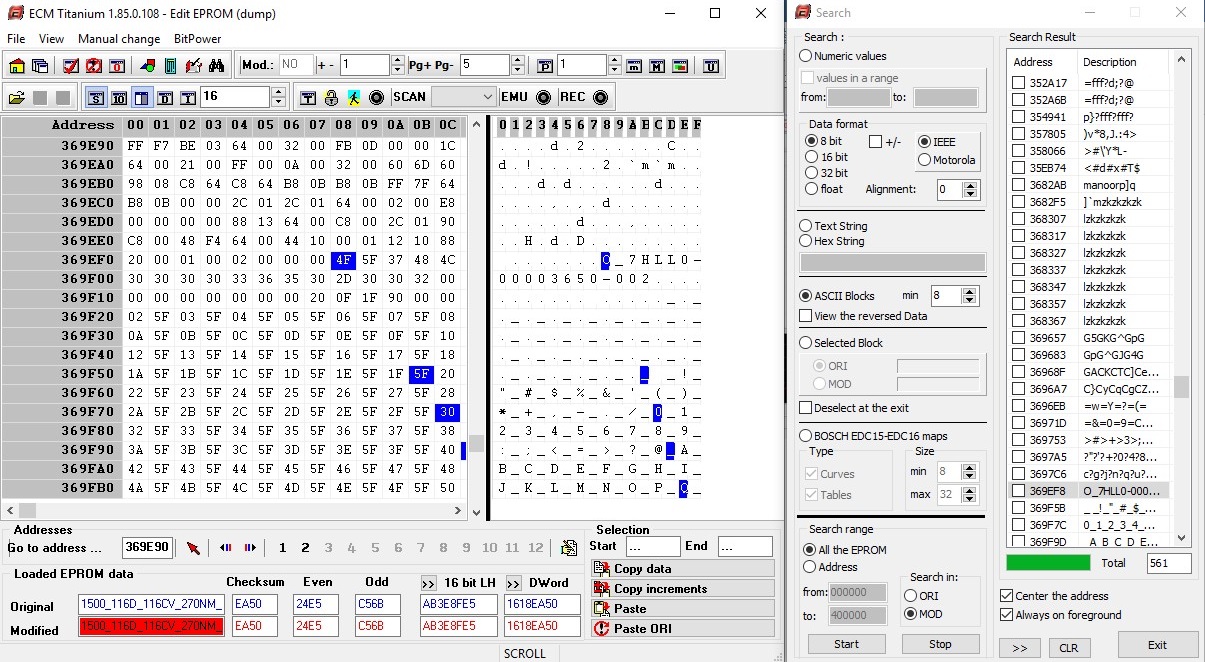 ECM Titanium it's not just tuning! Many remappers work in Hexadecimal to perform activations/deactivations or simply to analyze the data contained in the file.