Alientech news update: Drivers update for ECU Bosch EDC17CP22, EDC17CP48 and EDC17CP68
17 January 2022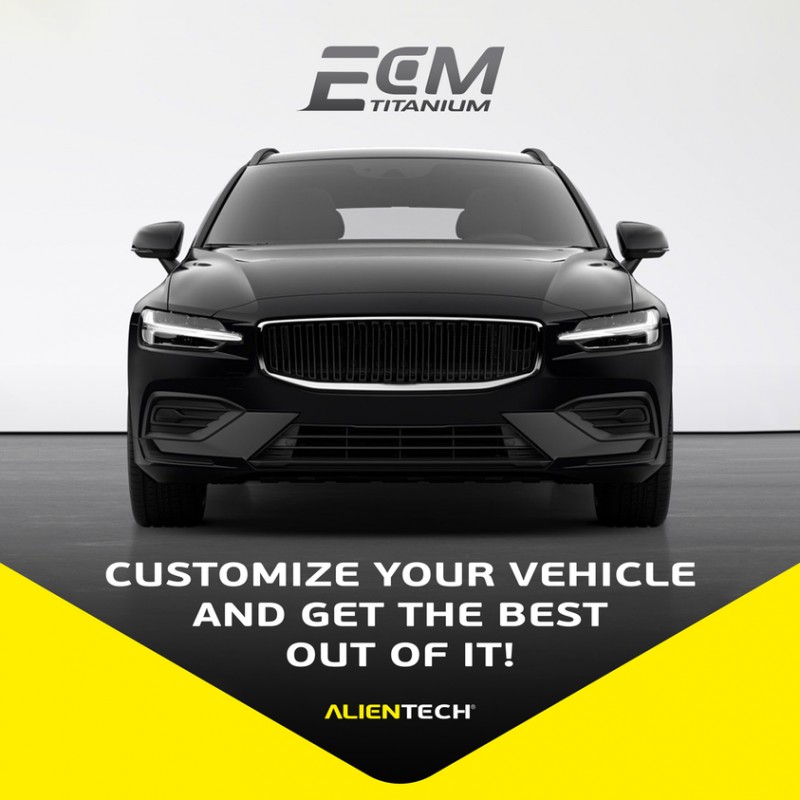 New Driver Update for ECU Bosch EDC17CP22, EDC17CP48 and EDC17CP68 equipped on Volvo diesel 2.0l and 2.4l
Better performance and lower consumption and even more customization possibilities, thanks to the new maps available. Find out what you can do with ECM Titanium!

The driver updates team focused on the EDC17CP22, EDC17CP48 and EDC17CP68 ECU groups equipped on many Volvo diesel models. Improve torque parameters, increase the turbo pressure and optimize the injection to the maximum, to get the best out of it!
Driver for ECM Titanium
BOSCH EDC17CP22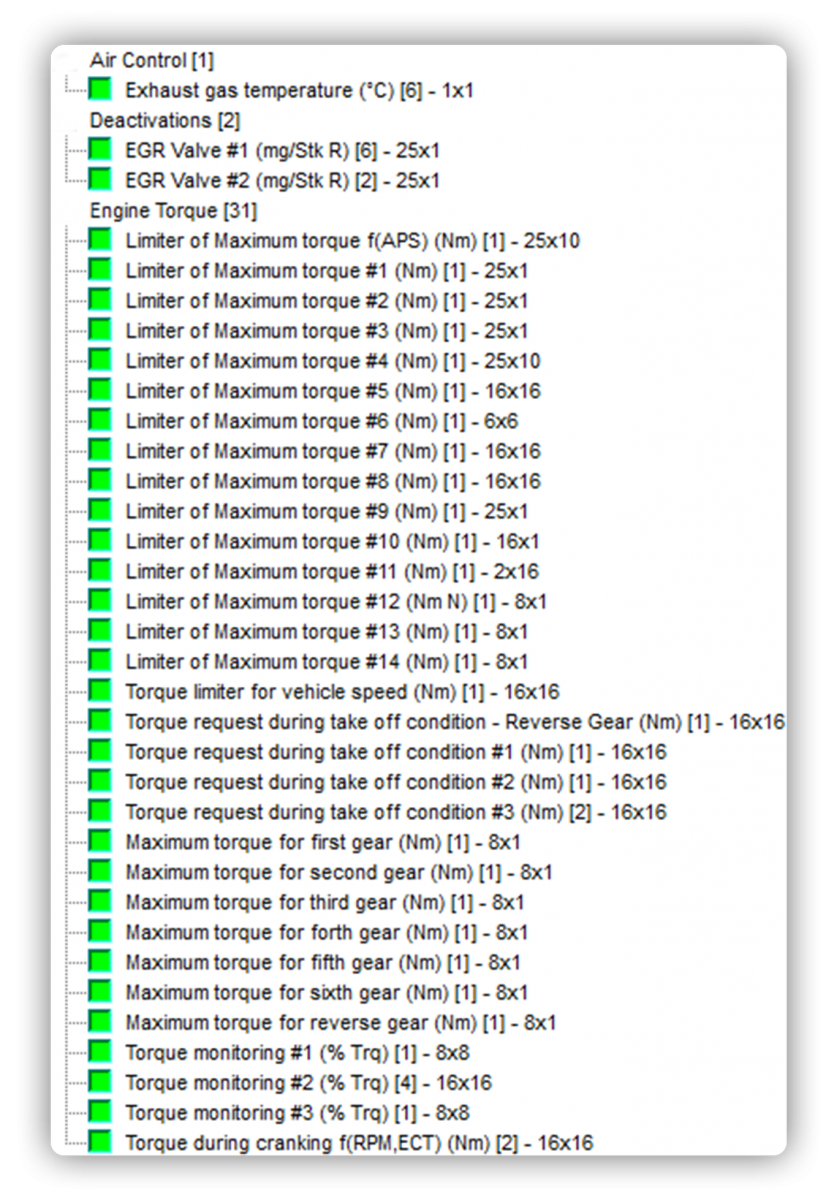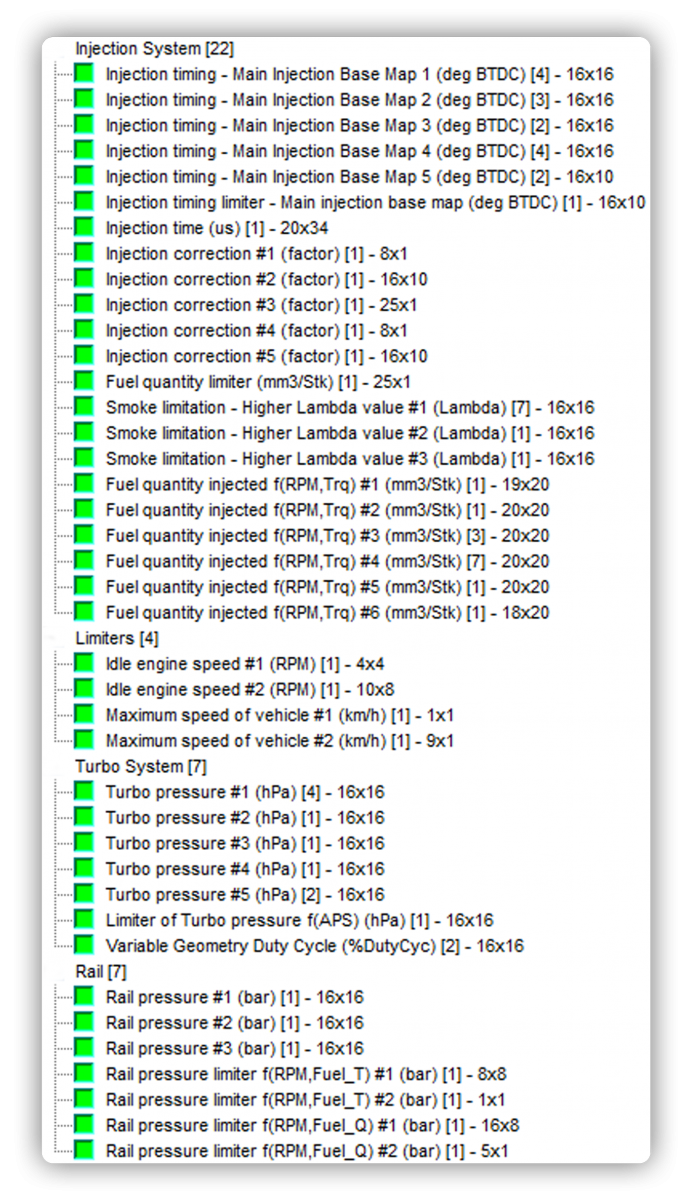 Driver for ECM Titanium
BOSCH EDC17CP48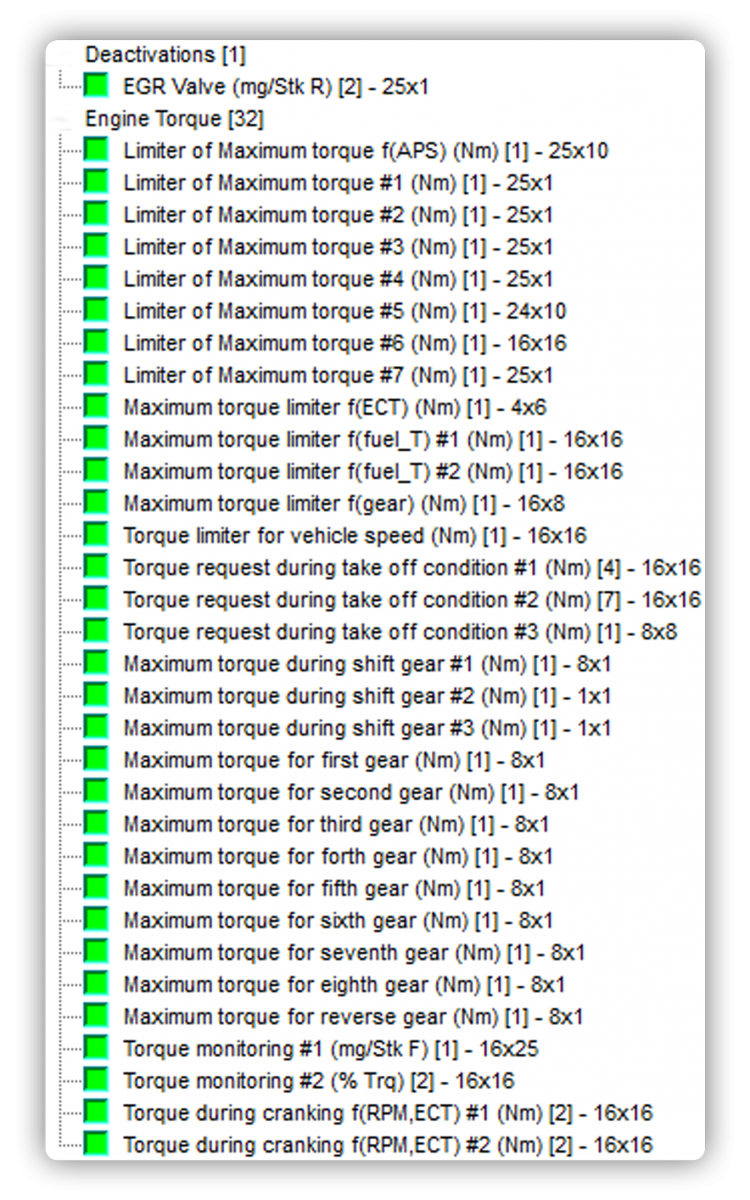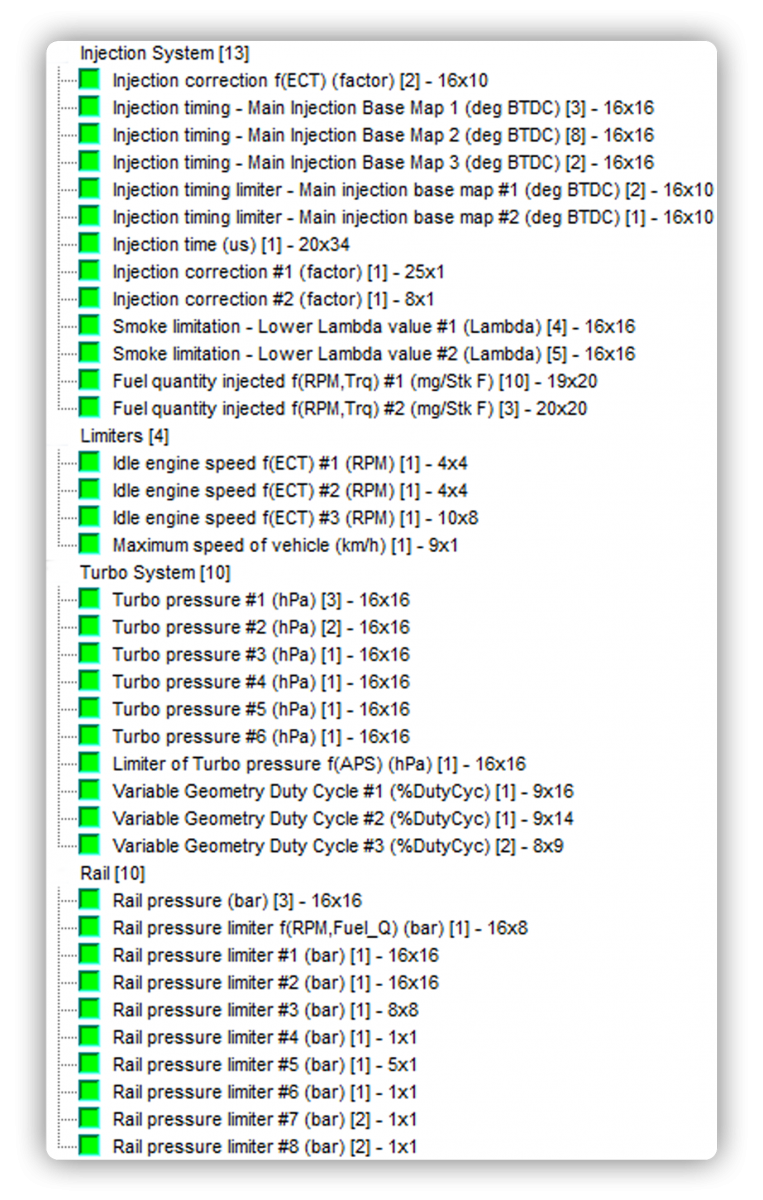 Driver for ECM Titanium
BOSCH EDC17CP68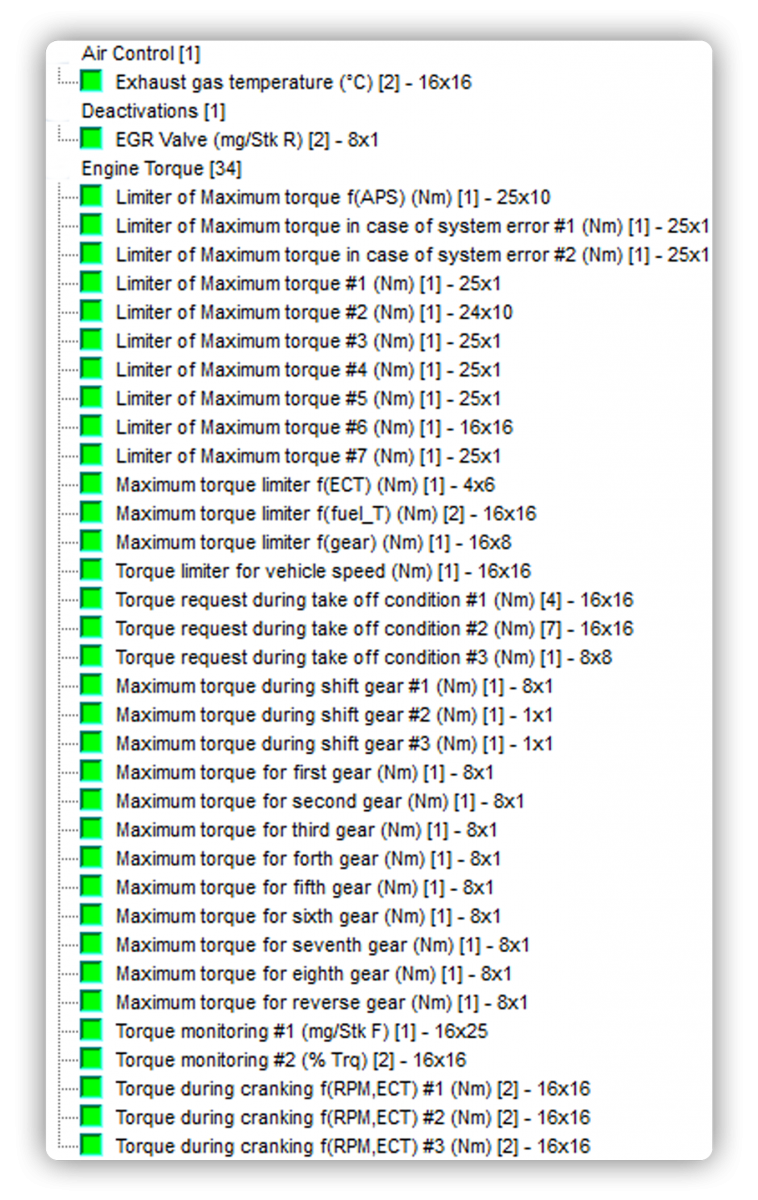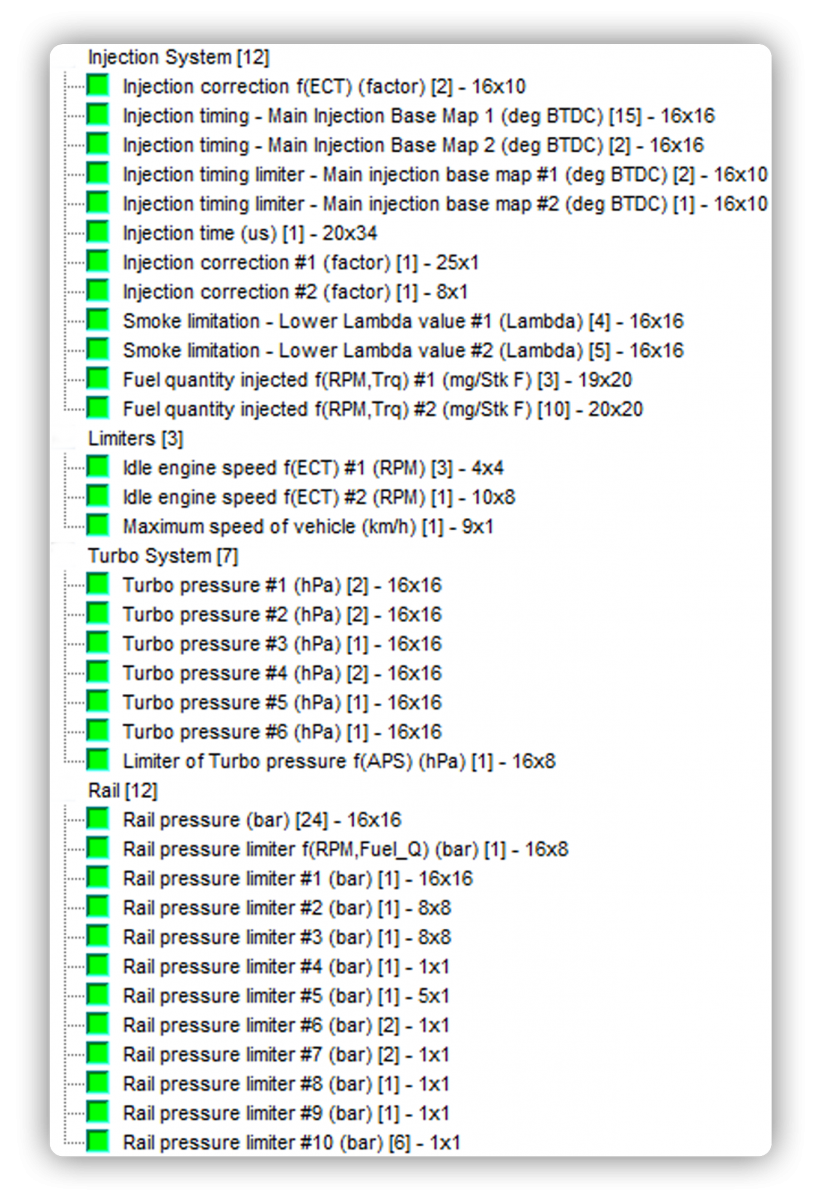 When you talk about Volvo, you always tend to associate it to the idea of sturdy and extremely reliable cars. However, thanks to the management present in the ECM Titanium remapping software, you will be able to optimize all the operating parameters of these excellent engines in every aspect.
There are many new vehicles available for mapping via OBD, Service Mode and Bench Mode protocols.

Here are some examples:
Volvo V40
Volvo V60 and S60
Volvo V70
Volvo XC60
Volvo XC70
Volvo XC90
All models are available in 2.0l and 2.4l diesel versions in various power levels. In the new Driver updates you will have the possibility to modify and improve your customers' Volvo cars, working on the main groups of editable maps on diesel engines:
Torque limiters
Torque monitoring
Amount of fuel injected
Injection timing and timing limiters
Smoke limiters (AFR)
Injection times
Rail Pressure and Limiters
EGR deactivation (for track use only)
Turbo pressure and limiters
Speed limiter
Management of idle engine speed
Customize your vehicle and get the best out of it! Find out more about this remapping software.
Injection in diesel engines. A necessary study
The latest and more strict anti-pollution regulations have led manufacturers to adopt sophisticated systems for the reduction of emissions. Due to these innovations, diesel powered vehicles owners, even of the last generation, have to deal with some specific problems, which can be easily solved with a good mapping.

By increasing the amount of diesel and the torque delivered, it will be necessary to recalibrate and optimize the combustion to the maximum, to preserve the anti-pollution devices. Efficiency and performance are significantly improved and reliability preserved!
Working on injection correction maps, injection timing maps – in some cases phase limiters – and smoke limiters will benefit from your mapping.

All the parameters must have the right balance: by using an AFR monitoring equipment, it will be necessary to advance the injection timing, partially reduce the smoke limiters and tweak the fuel corrections. Pay attention to how you perform the recalibrations! Excessive modifications can lead to serious consequences on the engine!
5-cylinder engine
One of the peculiarities that characterizes the cars of Volvo brand are with no doubt its 5-cylinder petrol and diesel engines. Thanks to these particular engines, not very common in the automotive world, the Swedish company's cars today have the reputation of being excellent travelers, able to travel hundreds of thousands of kilometers with very little maintenance!

This type of engine saw the light in the 70s, a period in which Mercedes-Benz equipped its sedans with the OM617 series engine. Since then, several manufacturers have begun to adopt this strategy: this kind of engine is smaller than a 6 cylinder and with bigger displacement than a 4 cylinder engine.

Many sport cars equipped with five-cylinder engines have gone down in history thanks to their distinctive sound and performance, just think of the legendary Audi Quattro, or the Fiat Coupè, or, to stay in the Volvo theme, one of the first sport wagons in history: the Volvo 850R (a car that even raced in the BTCC championship).
For diesel engines, however, we cannot fail to mention the Swedish 2.4l diesel, one of the first diesel engines made of aluminum.
But what are the pros and cons of this particular architecture?
Undoubtedly one of the main pros is the possibility of having a compact engine with a large displacement: greater power and torque, as well as a much smoother and more linear delivery than a 4-cylinder engine. Having an odd cylinder engine, however, leads to excessive vibrations, therefore it is necessary to adopt the "balance shaft" to dampen oscillations that could lead to a sudden breakdown of the engine.