Alientech news update: Drivers Update Bosch MED17.7.2 Mercedes-Benz
28 June 2021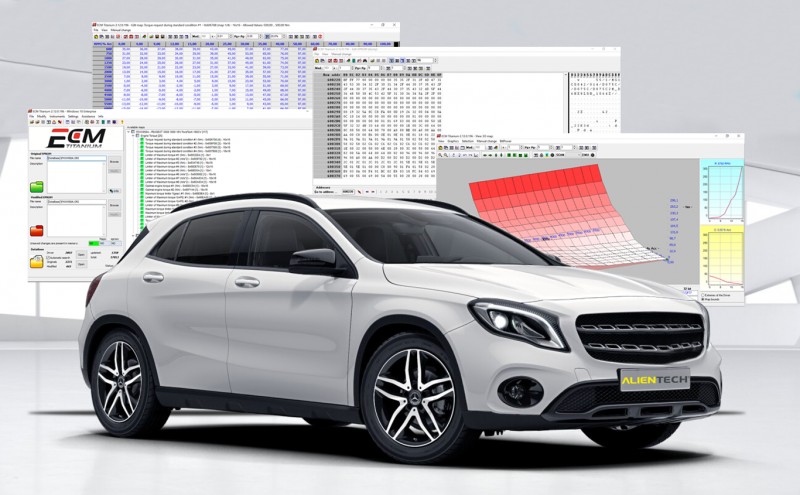 ECU Bosch MED17.7.2 Mercedes-Benz Gasoline new drivers update
ECM Titanium - Drivers Update
Alientech
ECM Titanium Drivers Update Bosch MED17.7.2 Mercedes-Benz. Customize your customer driving experience!
The Alientech Drivers development team has updated the map list available for the BOSCH MED17.7.2 files present within the ECU of the MERCEDES BENZ group.

The ECU involved is:
BOSCH MED17.7.2
In addition to the standard maps useful to significantly increase the performance of the ECU Bosch MED17.7.2 equipped on Mercedes-Benz Gasoline vehicles, we present some specific maps, which will lead you to even better results.

SPARK ADVANCE
MAXIMUM SPEED
LAMBDA SENSOR
OVERRUN INJECTION
Mercedes-Benz Gasoline. Any examples?
Mercedes A Class/CLA W176/C117 from A160 (1600cc 102cv) to A45 AMG (2000cc 380cv)
Mercedes C Class W205 from C160 (1600cc 129cv) to C300 (2000cc 245cv)
Mercedes GLA X156 from GLA180 (1600cc 122cv) to GLA45 AMG (2000cc 380cv)
Also, Infiniti mounts Mercedes motors on Q30, QX30, Q50 and Q60 from 1600cc with 122 and 156cv up to 2000cc with 211cv.
Driver for ECM Titanium
BOSCH MED17.7.2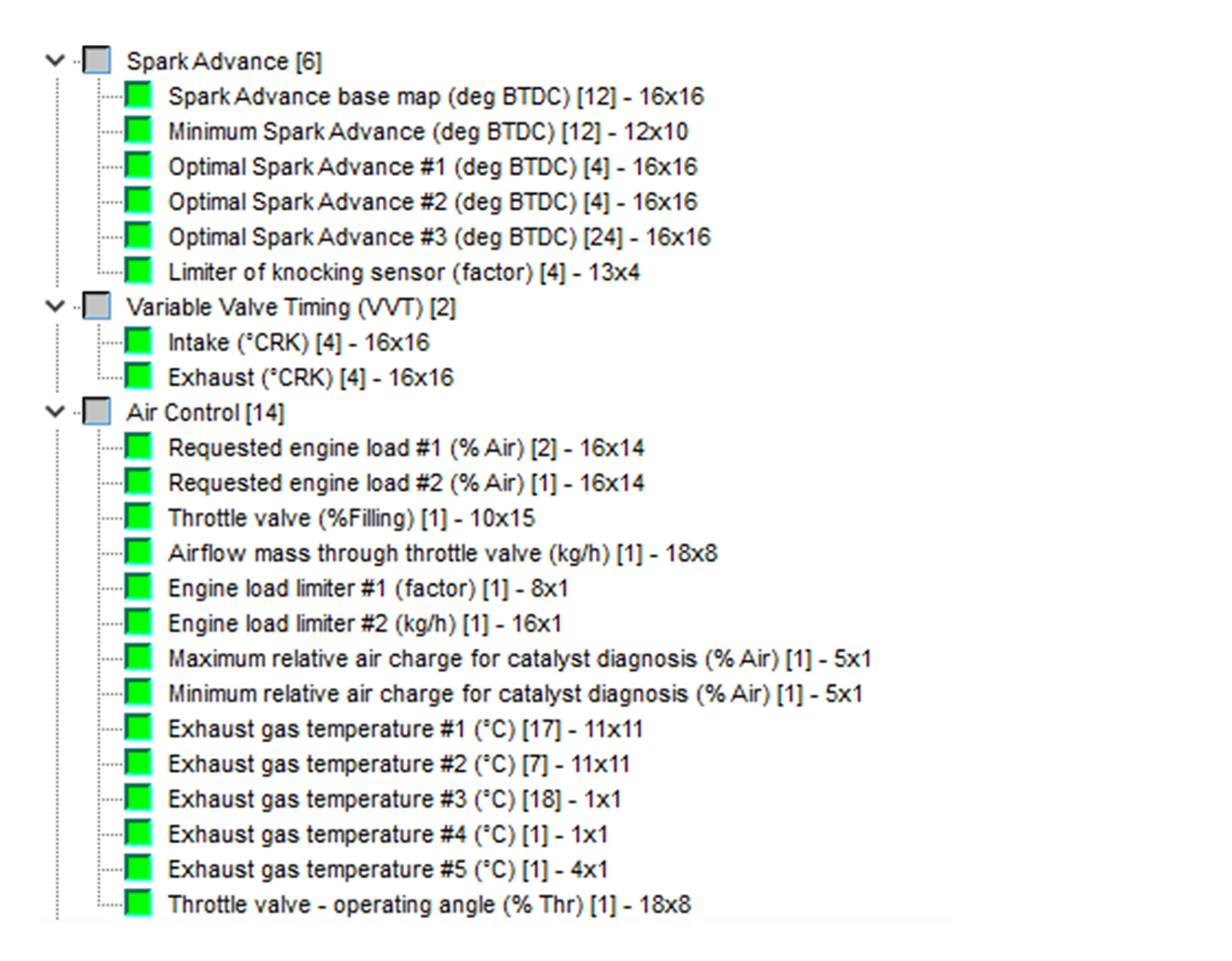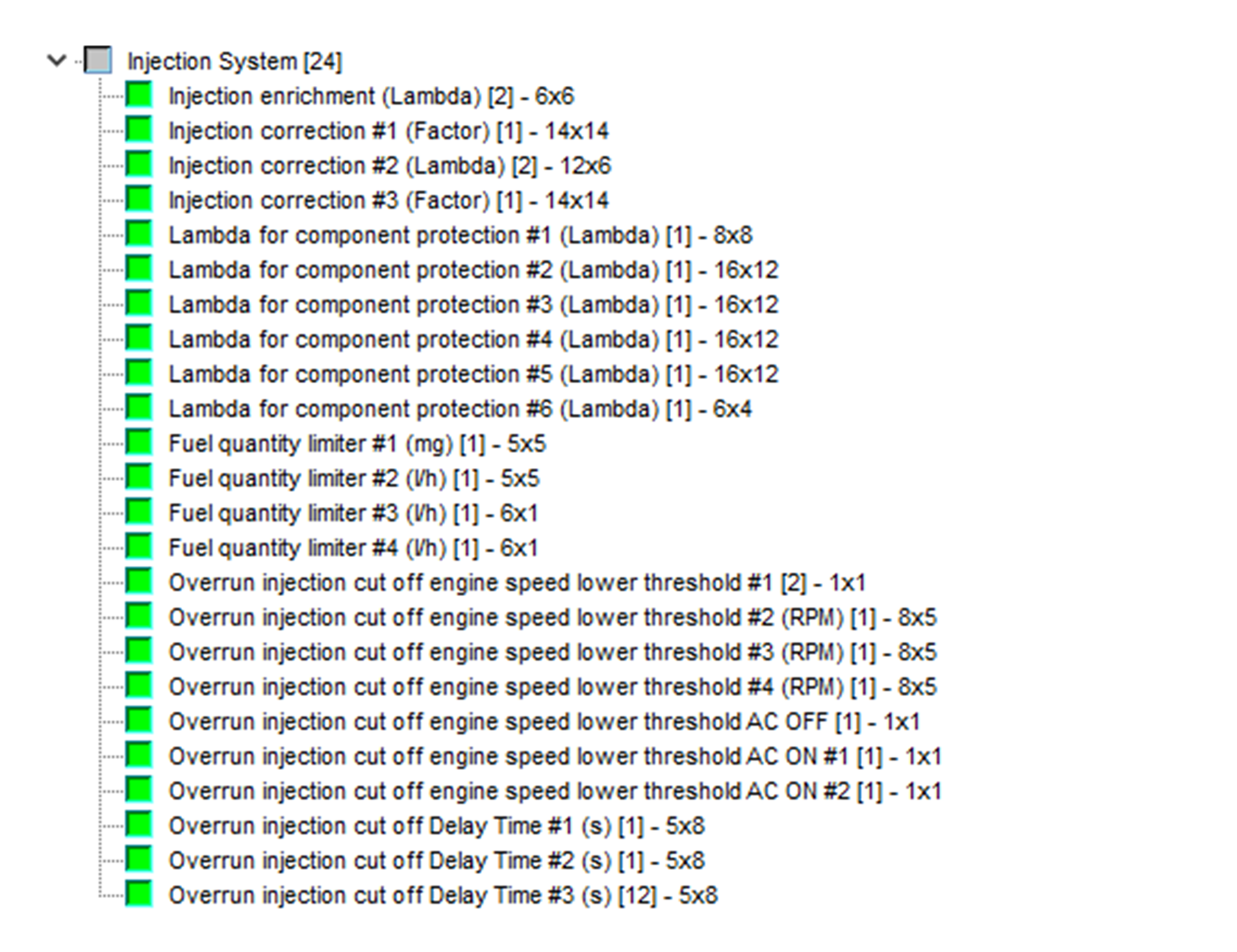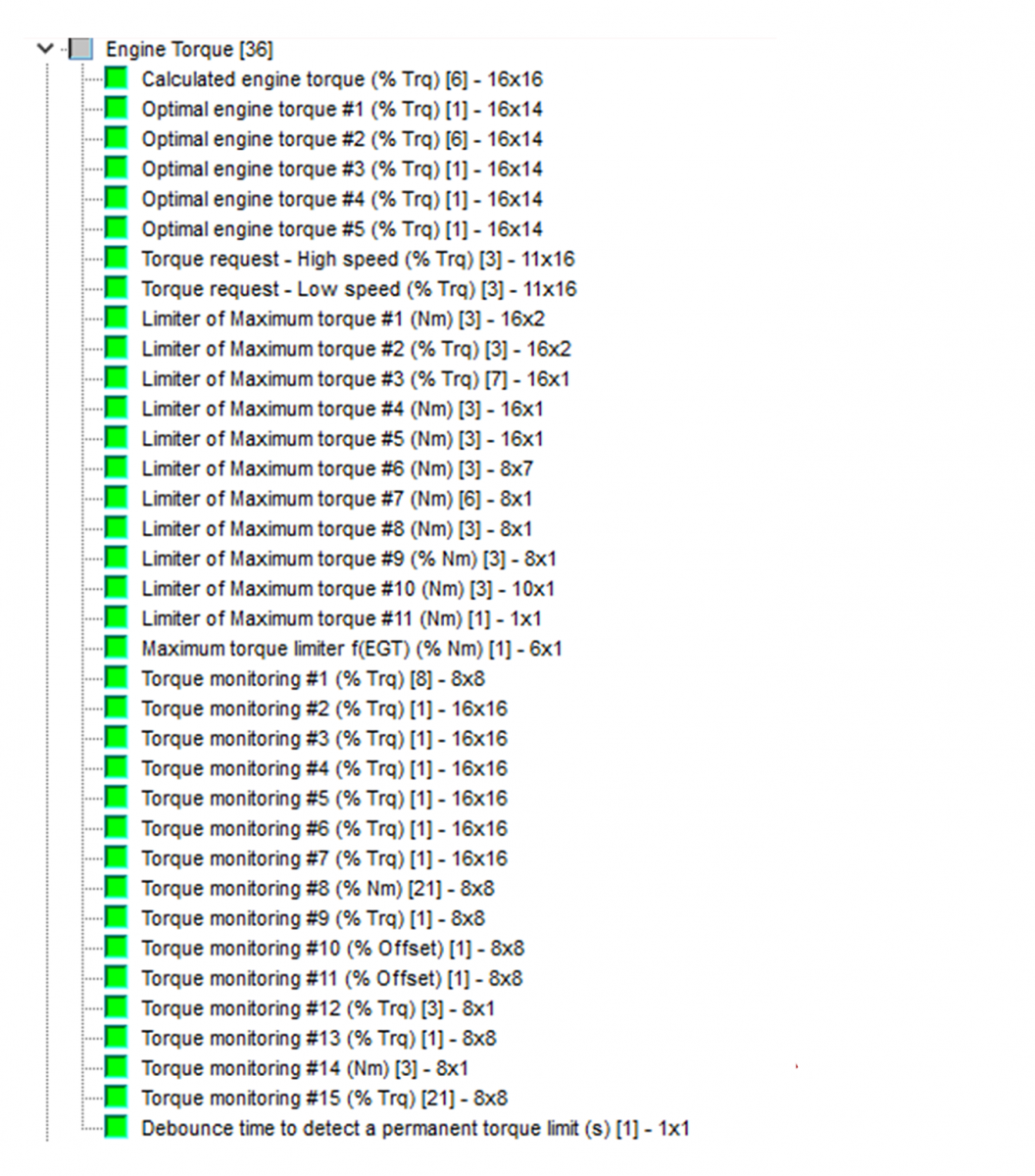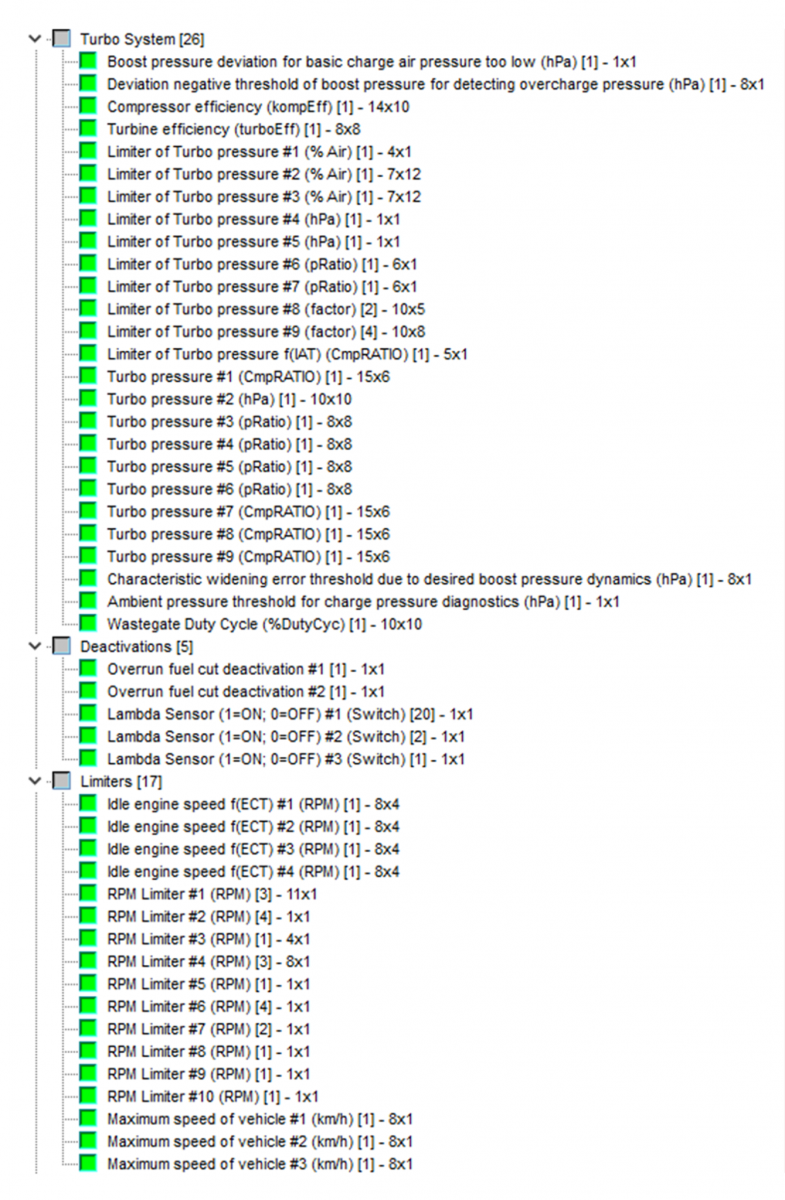 Spark Advance
The spark advance maps manage the ignition angle, i.e., with how many degrees in advance compared to the top dead center (TDC) the spark must strike.
Having full control of the ignition, thanks to those maps it is possible to have it postponed during the overrun phase to activate the pop & bang.



Maximum Speed
The speed limiter map has inside the value in Km / h to which the machine is limited. When this speed is reached, fuel cutting is involved to prevent the vehicle from exceeding it.
The map has several values, one of these is enabled during the vehicle configuration phase by the manufacturer, depending on the type of application (for example Vehicles for commercial use or AMG sports cars) by increasing the desired value, this limitation can be eliminated.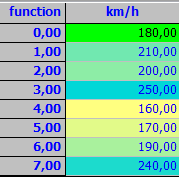 Lambda Sensor
With these maps it is possible to disable the monitoring of the catalyst Lambda sensor, to install a straight pipe or racing style exhaust.



Overrun Injection
Using the "Rpm threshold and Delay time for overrun cut off activation" maps and the Spark advance maps, it is possible to generate the overrun bursts commonly called "pops and bangs" Thanks to these maps it is possible to adjust the function according to customer preferences by varying the intervention of the "cut off" function and adjusting the ignition angle in overrun to make the sound more or less aggressive.